Taxocrate (Pvt) Ltd
History & Achievements
 In the year 1985, a highly accomplished corporate tax lawyer and  Intellectual Property attorney, Mohsin Ali Shah established TAXOCRATE, in Karachi. He is an expert in Corporate, Taxation & Intellectual Property Laws.  He has extensive knowledge of corporate taxation, direct and indirect taxes, and corporate governance. Through the platform of Taxocrate, he has handled Intellectual Property Rights, drafted Legal Documents, and provided business legal advice in the areas of taxation, corporate law, and business law. He began his career as a litigation counsel and has represented many clients, both individuals, and corporations, before all Governmental Authorities and Courts of Law. Besides litigation, he also manages all kinds of civil disputes. Consultations on indirect and direct taxes are part of what he offers to his clients. Also, he has extensive experience in trademark issues, and he is familiar with all aspects of trademark registration. His expertise in corporate, income tax, and intellectual property law is a boon to his clients.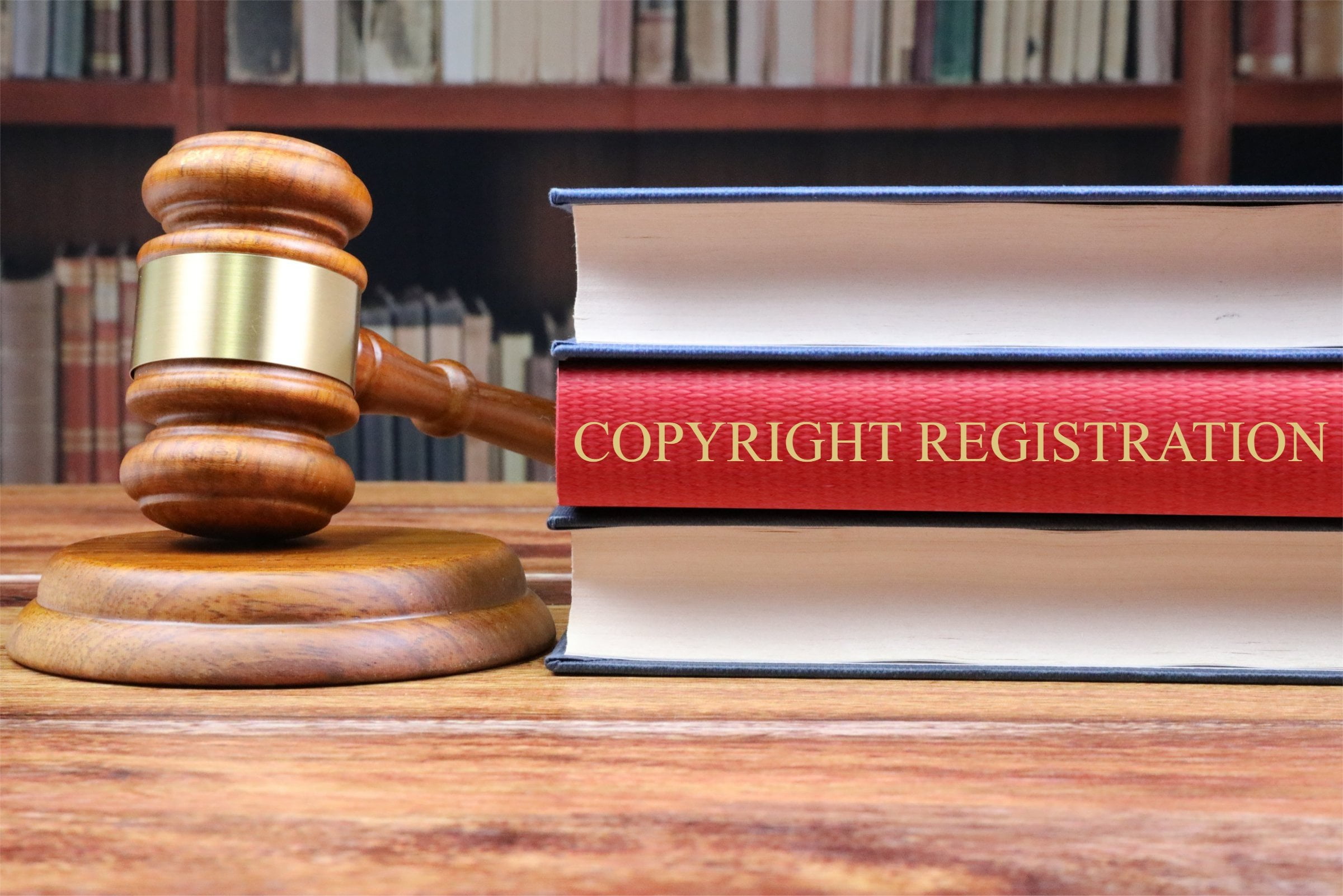 In 1985, we were using the Commodore computers, without hard drives and mouse, still days we we
re more ahead of the big guys of the market, benefiting way more from resources in hand.

After a long professional journey, in the year 2017, he along with his lawyer wife Sobia Mohsin, changed the status of his proprietary firm into an incorporated company with the name and style of TAXOCRATE (Pvt) LIMITED and started his website https://www.taxocrate.com where they both were offering free legal consultancy services to new entrepreneurs and hundreds of the companies. Some other senior lawyers, i.e. Mr. Tahir Pervez (Karachi), Raja Jahangir Khan (Islamabad Branch), Mrs. Aneela Khan (Islamabad Branch), Mr. Shankar Lal (Karachi), Mr. Ashiq Ali, Mr. Ghulam Mustafa Dall (Karachi), Mr. Ibrahim (Karachi), Muhammad Shahzad Arshad (Lahore Branch) and Rashid Ali (Lahore Branch) are specialized in various fields of Civil, Criminal, Property and Family Laws, joined hands with them, and now they are a strong team of 16 lawyers, practicing in Karachi, Rawalpindi, Lahore and Islamabad.
Taxocrate (Pvt) Limited is the only professional establishment in Pakistan to incorporate modern digital technologies into its client services and to use the latest CRM systems. With clients from almost every industry, we're extremely proud of our diverse clientele. Our philosophy is to empower our clients. Educating our clients before moving any further is a necessary step. We ensure that our clients have a complete understanding of all the laws and regulations of all the authorities including the FBR, SECP, etc. Clients are our core strength and we take pride in keeping them informed. If you are one of our clients, you would never be worried about your corporate taxation matters and intellectual property rights.