SECP Company Registration & Fee in Islamabad, Rawalpindi
Disclaimer: All information is provided on this portal solely for informational purposes. This portal is not affiliated with the Government website. Please note that this disclaimer also applies to our website, and we may refer to it as 'us', 'we', 'our' or 'website'. The information on the website has been gathered from various government and non-government sources. We disclaim any liability for errors, injuries, losses, or damages arising from the use of this information. We also disclaim any liability for the availability and authenticity of this information. Our services consist of filling out forms, providing legal advice, and assisting our clients. The departmental processing of the registration forms is not our responsibility. You will have to use a service fee for professionally preparing your application, submitting it to the relevant authorities, and coordinating your application process. You will have to pay any Government fees.
SECP Company Registration & Fee
Islamabad is the capital of Pakistan and as per FBR (Federal Board of Revenue) records, taxpayers of Islamabad are paying the top second volume of income tax. Amazingly, the much bigger cities of Pakistan like Lahore, Faisalabad, Rawalpindi, Multan, Hyderabad and Peshawar are paying much lower volumes of income tax to the FBR. It shows the better per capita income of the inhabitants of Islamabad. If you want to establish a business in Islamabad, Taxocrate can help you in finding sectors where you can invest and get maximum profit. There are different business bureaus in Islamabad to help you how to invest and establish your small business in Islamabad. Taxocrate (Pvt) Limited helps you to know more about businesses in Islamabad and future business opportunities in Islamabad. Islamabad being the capital of Pakistan, has head offices of most Government departments and multinational corporations, private companies and almost all other organizations and institutions. Taxocrate provides its corporate, taxation and audit services to almost all business sectors and industries in Islamabad.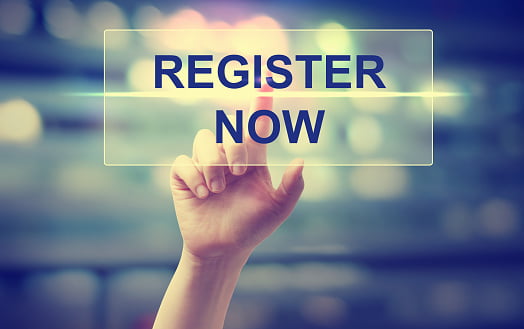 Islamabad is the ideal for business and investments. It is the center of business activities, travel and marketing. The Government of Pakistan is trying to create more investment and business opportunities in Islamabad by giving lesser amounts of tax rate to investors. Taxocrate is a gateway to enter into the mercantile world of Islamabad.
There are many trading companies in Islamabad dealing in import and export of thousands of various products. Islamabad Chamber Of Commerce and Industry can help you in providing useful information about business sectors in Islamabad. You can start some business you already have some experience with or you can select any product line/trade to start your business in Islamabad from the following list of highly profitable businesses:
Taxocrate (Pvt) Limited, provides assistance for company registration and formation of various new businesses to Pakistani, Chinese and other international investors and entrepreneurs living in Karachi, from its office in Karachi for the last 36 years. Since we have been in Islamabad for over three years, we provide our services for the registration and formation of various businesses to Pakistani, Chinese, and other international investors and entrepreneurs living in Islamabad.  We are honored to have the trust and confidence of hundreds of companies in multiple business sectors. Our secret is our commitment to our clients extends across several business sectors.
Among the most popular types of business formation in Pakistan is incorporation. Whether a small or medium business, or a larger organization, registering a company can enhance business performance. Company registration is governed by the Companies Act, 2017 and Companies (Incorporation) Regulations, 2017. Company registration and compliance are managed by the Securities & Exchange Commission of Pakistan (SECP). There are several types of companies that can be formed in Pakistan, amongst the most favorite type of companies are:
Single Member Pvt Limited Company
Private Limited Company – Pvt Ltd
Public Limited Company
We guide our valued clients to select the type of company to be registered as per their requirements, financial capacity and future plans. We help them with both offline and online procedures and the documents required to register a company in Pakistan. 
We are offering a 50% discount in our professional fee for company registration. You can go through our various packages and select any one of them, as per your nature of business.
COMPANY REGISTRATION FEE
SECP company registration in Islamabad, including official challan, our service charges, conveyance and other expenses for pursuing the matter with the company registration office of SECP, Karachi, Islamabad.